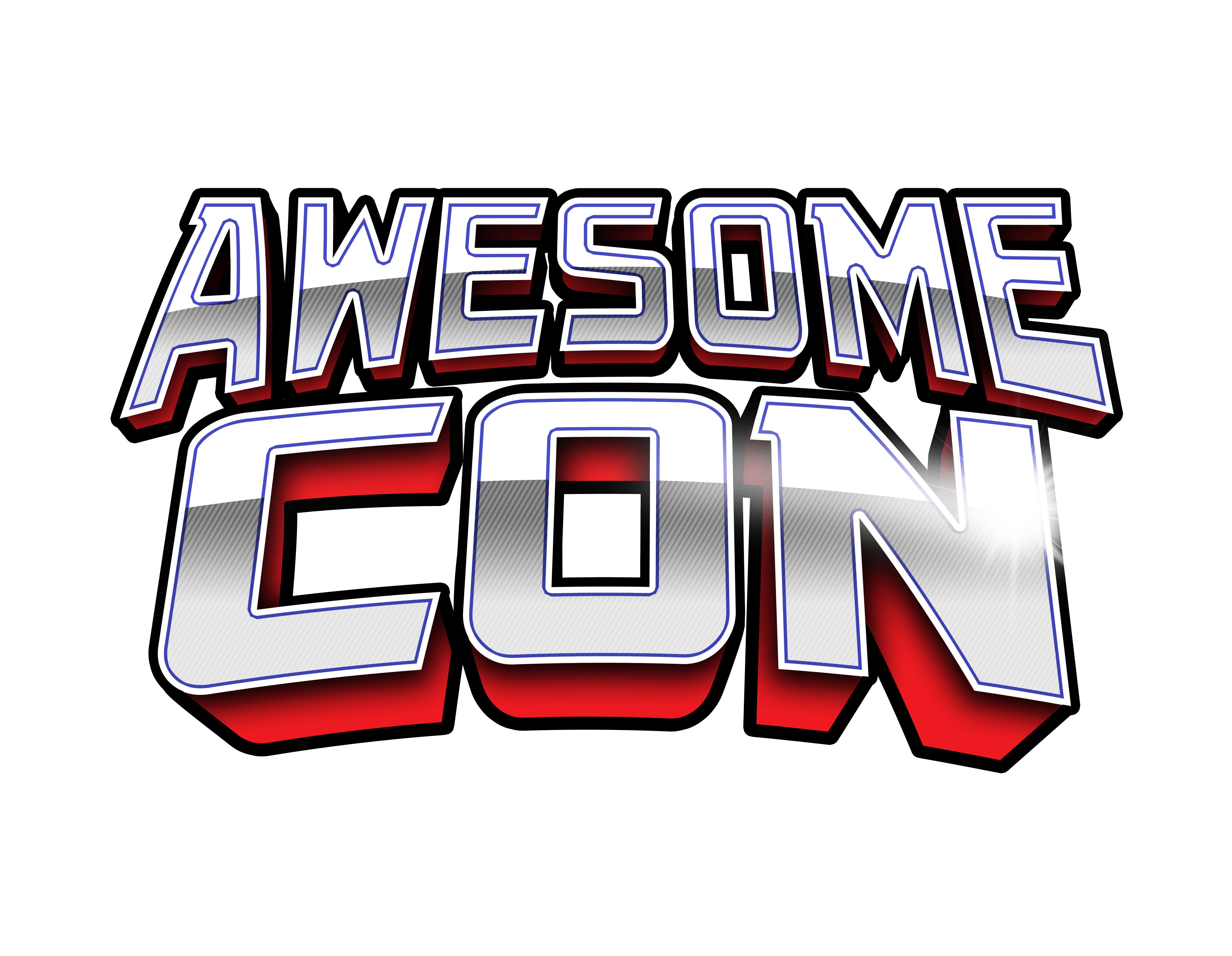 It's that time of year again — AwesomeCon DC time!
Me and the poops are going to be in Artist Alley at table M8.
I think we're right next to the Geek Balloonist.
Here's a map to help you find your way to our table.
Notice how I crossed out "awesome" and wrote in "poop"?
That's kind of cute, right? I did that with my mouse.