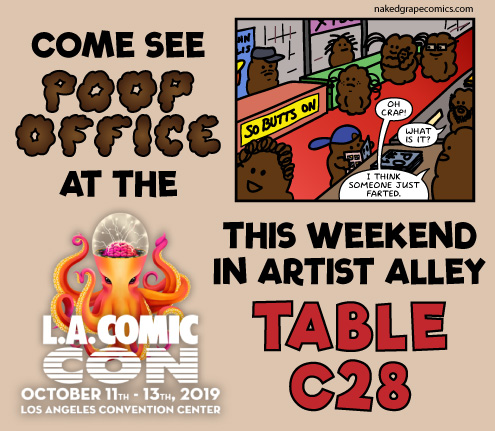 Poop Office is going to be appearing at the Los Angeles Comic Con for the first time ever this weekend! We'll be in Artist Alley at Table C28. I've heard a lot of great things about this con, so I'm looking forward to seeing it firsthand.
If that isn't exciting enough, the Wednesday after the con (October 16) is Boss's Day! If you're looking for the perfect give for your boss, look now further than the popular #2 Boss mug! Take a look at a preview image along with full mug design below.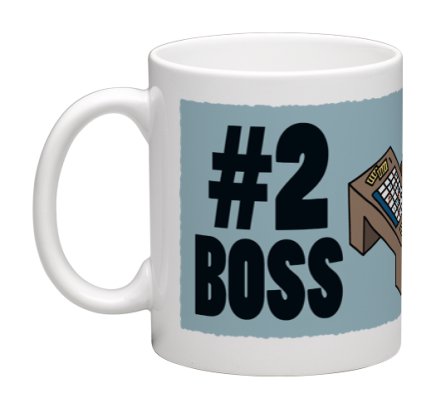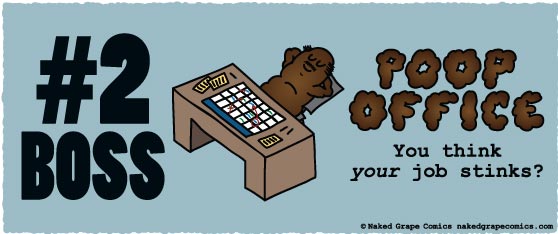 Of course, we'll also have all the regular Poop Office comics and merchandise including the massive Poop Office Collection (at a reduced convention price!) and the new Super Pooper magnet frames.
If you're at the Los Angeles Comic Con this weekend, please stop by and say hello! See you there!