If you're going to be in Baltimore this weekend and like hanging out near the back of convention centers, stop by my table (A215) at the Baltimore Comic-Con!!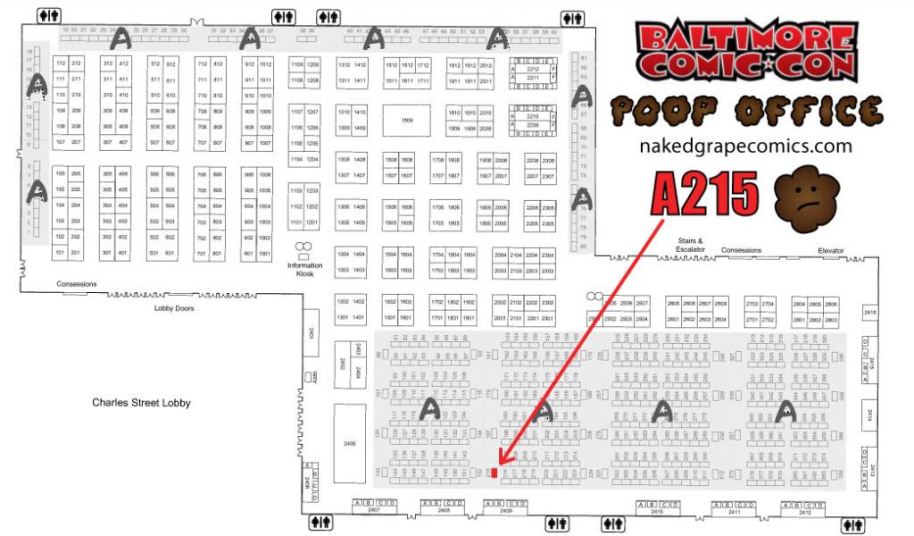 I'll be selling print copies of Poop Office including the brand new issue 4!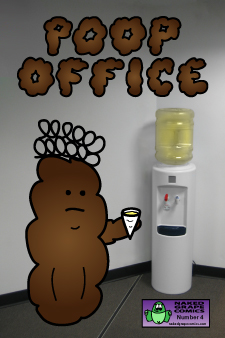 I'll also be selling FULL COLOR digital copies of all four issues of Poop Office!