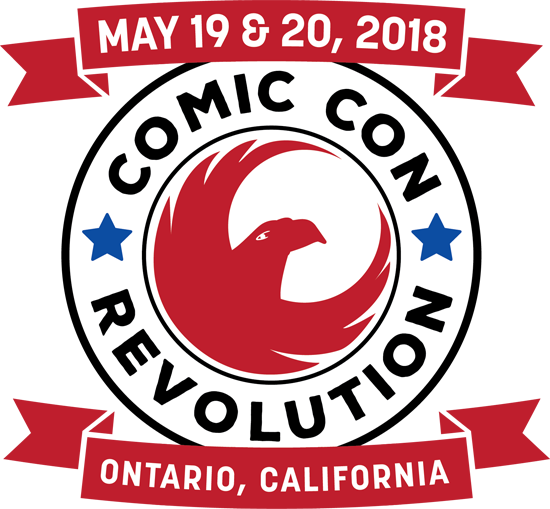 Did you know that both Canada and California have a city named Ontario? And the abbreviation for both Canada and California is CA. So if someone tells you, "Hey, I'm going to be in Ontario, CA this weekend," you better ask them to clarify whether they mean the Ontario in Canada or California.
We're going to be in Ontario, CA this weekend! The one in California! It's not just for fun, though. We're bringing all our Poop Office crap with us to Comic Con Revolution from May 19-20. We'll be at in Artist Alley at table O3. That's O for Ontario (the one in California). Look, there's a nice map and everything if you scroll down.
I've heard a ton of great stuff about this show. It's only in its second year, but it made enough of a good impression last year that everyone seems to be super psyched for its return. We look forward to seeing everyone there!